Please log in to access all content on this page.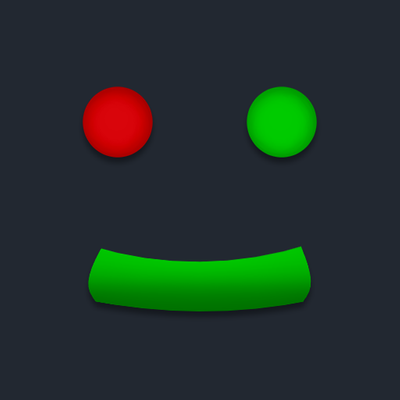 Save ball with your quickness , smart and ability.

Swipe the bar and let the green ball pass into the bottom green box at the bottom don't let the red ball pass.

You will enjoy, while playing this game.

Just now there is 20 level but new levels will come


-You can earn coin with pass the level.

-You can buy new pretty colors.

-You will earn the new powers and you can upgrade your powers.

-Green (or your chose color) or red ball count will increase.