Please log in to access all content on this page.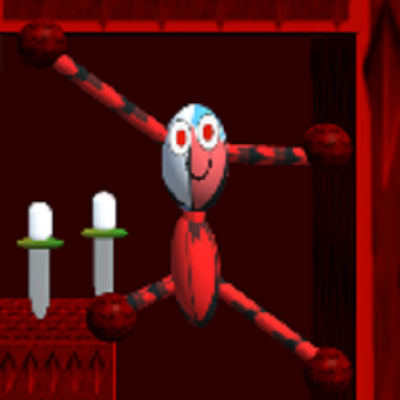 Avoid all of the traps and obstacles. Complete the levels by expanding the extendables character arms and legs.

Remember!! do not extend him too much, or he will be ripped into pieces

★ FEATURES:
★Many different Extendables Characters
★One finger control.
★Countless levels, endless fun.
★Easy to understand.