Please log in to access all content on this page.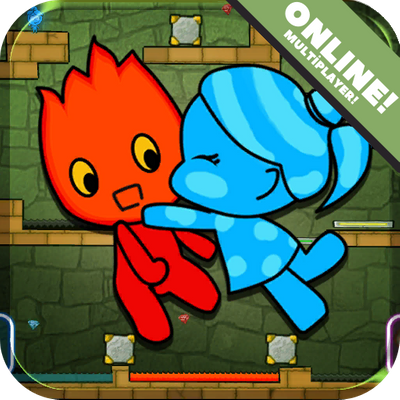 Hardboy and Lightgirl Online Multiplayer
https://play.google.com/store/apps/details?id=com.atesvesu.twoplayergames&hl=en
https://apps.apple.com/us/app/id1508581240

this game received 1.3 Millions + downloads. Installed on an active 55k device. It leaves 40-50 USD as advertising revenue every day.

This is the best Fireboy and Watergirl Online game on mobile platforms.