Please log in to access all content on this page.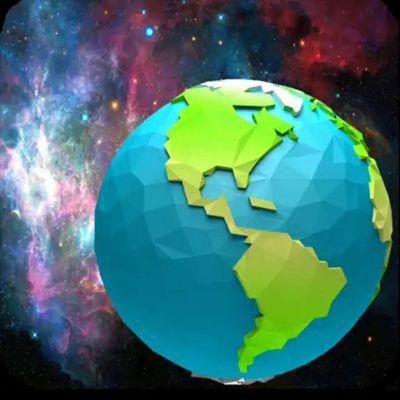 The Solar System is in grave danger. The Galactic debris is being showered right at us continuously. How long can we hold??

You, Captain Goop, has been given the charge to save the Solar System from the Asteroids.
You are the only hope for us! For how long will you be able to stop them?

There's only one way out and it is also the way in. Now GO do something right now!