Please log in to access all content on this page.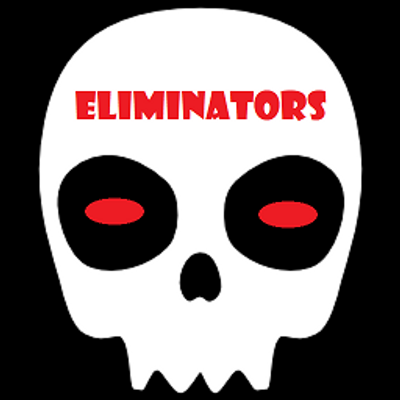 This is an Eliminators world so you will battle to the death, until all of your opponents are eliminated
Are you ready for the funniest and most enjoyable Eliminator game ever.
Just grab and pick up other players and then throw them off the play area.
Try to survive the battle and become the number one Eliminator.

Features:

# Easy controls.

# Play it anytime anywhere.

# Super realistic physics.

# Fast, addictive, fun game play.

# Free to play.