Please log in to access all content on this page.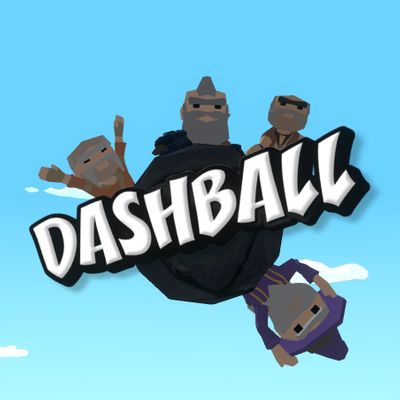 DASHBALL, Cats of War, 4 Drunk Dudes & Find the King
"Gather your friends and get ready for some fun action in split screen multiplayer for up to 4 players!"

Thats how most of our games can be described! 4 Gladiators is a small video game studio in Oslo, Norway. We focus on making fun couch co-op and 4 player split screen games for Playstation 4 & Playstation 5. This is an overlooked genre and we want to bring it back.

We are looking for funding to take DASHBALL, RACING BROS and our 3 other in-development games to the next level. The investments will be used to cover our developer costs and license fees (PEGI rating, Music licenses, asset licenses). We will be adding online modes and converting the games to Playstation 5.

Status:
DASHBALL - Released 29.06.2020 (Missing online and PS5 conversion)
RACING BROS - Released 25.02.2020 (Missing online and PS5 conversion)
CATS OF WAR - In development Q4 2020
4 DRUNK DUDES - In development Q1 2021
FIND THE KING - In development Q2 2021

All we need is one small push, and you'll be supporting over 5 different Playstation launch titles.

Needed funds: 10K USD

Feel free to contact us if you have any questions. Thank you!