Please log in to access all content on this page.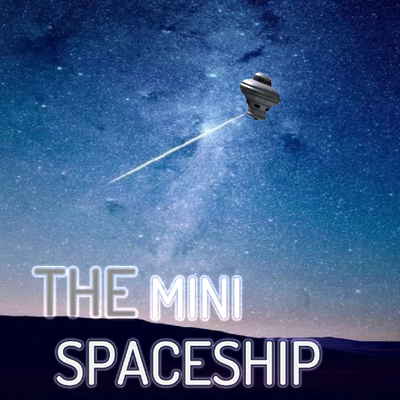 This game is constantly evolving, updates are regularly made. We listen to your comments and will endeavor to incorporate them as quickly as possible.
You are the pilot of a mini spacecraft on a mission in space. Your mission, if you accept it, is to return home safe and sound while navigating the enemies and asteroids around you. We trust your dexterity and your exceptional driving skills, all in good humor of course!