Please log in to access all content on this page.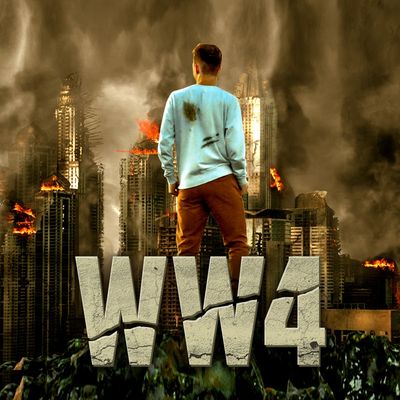 World War 4 - Endgames is a dystopian text-based massively multiplayer online role-playing game set in the year 2030 following the aftermath of World War 3. The game is set in the year 2030, where World War 3 has already ended, causing devastating effect to the mankind, wherein humanity is at the brink of extinction. With New World Order in place, now only eight powerhouse countries remain – USA, UK, United Europe, United Middle East, China, India, Japan, and Russia – still fighting for a single unified government.

Individual players role-play as one of the survivors of WW3, wherein they can work once every 4 hours, train once every 2 hours, choose among various careers of businessmen / army / worker / politician, produce different raw materials / processed goods / finished goods, export/import goods for profits, invest in stock market, gather strengths and equip weapons, and ultimately fight for their country for total world domination.