Please log in to access all content on this page.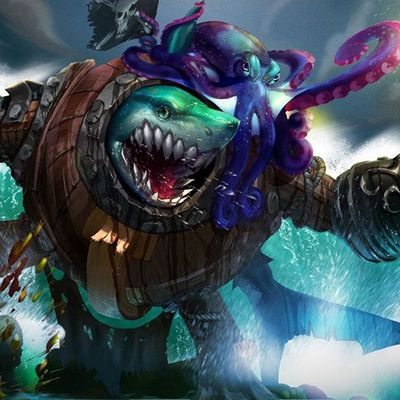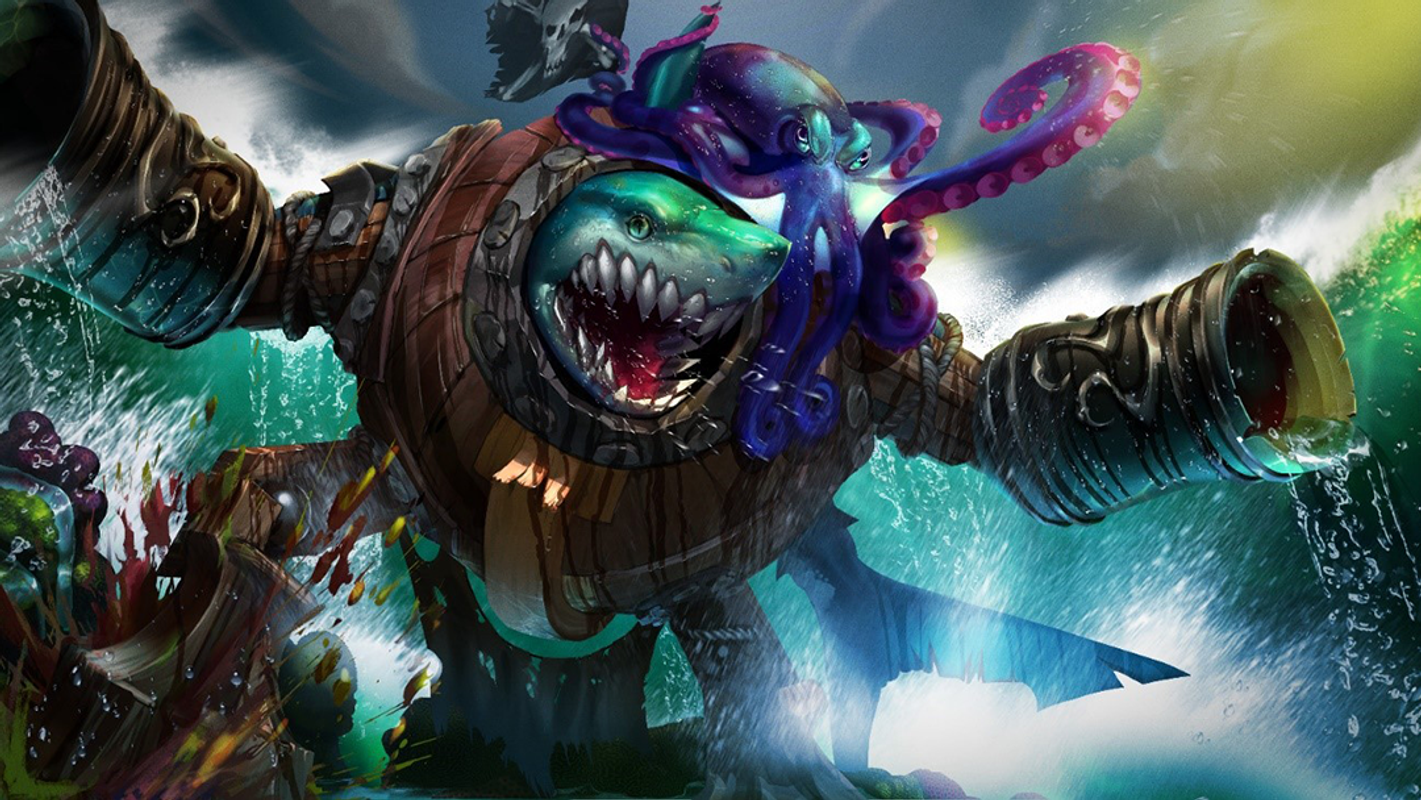 We are currently developing in two different areas in this sector.

We are developing our own technology for creating video games .

We are also developing a videogame "The Immortal Mystics" for the MOBA genre.



Evaluation and implementation of improvements demanded by the gamer community.

Spectacular group skills.

New types of roles, structures and minions.

And other developments that continuously improve the game.