Please log in to access all content on this page.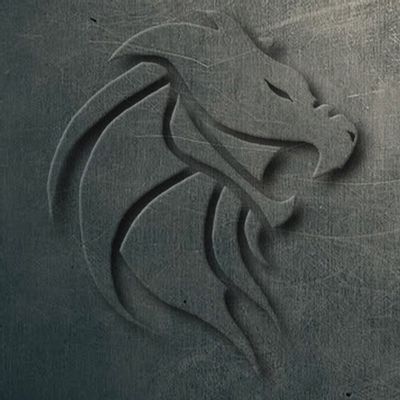 Alimak, leader of the tribe of lions, is hunting, when he suddenly notices smoke. He runs to the source of the smell and observes from a cliff that his village is being attacked by dragons.
But why? Lions and dragons have been friends for thousands of years.
He runs desperately and when he gets to the village he finds everything destroyed, but finds no body.
Behind him appears a vision of Namahc, the village shaman. She explains that his friends, the dragons, have been bewitched by Alam, the dark witch. Namahc used all her power to transport their people to the garden of their ancestors, but they cannot stay there for long.
Alimak's task is to free the dragons from the spell and then seek out and defeat Alam, so that his tribe can return to their lands.
In order to free the dragons you must find the twelve stones of wisdom found in each of the twelve kingdoms. Once the dragons are released, their leader, Acir, will help him reach the kingdom of Alam, and there Alimak must defeat her.
This is how Alimak begins his journey through 20 levels full of action, adventure, puzzles, flights over dragons, use of bow and arrow, katana and many more.