Please log in to access all content on this page.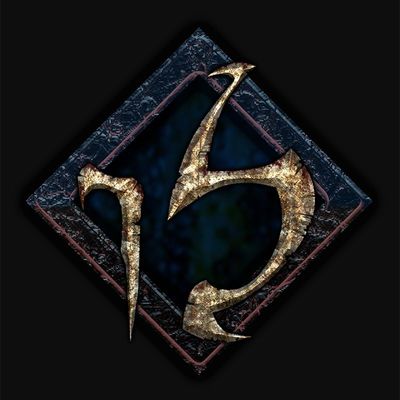 Graywalkers Purgatory is a turn-based strategy RPG set in a supernatural post-apocalyptic world where Heaven and Hell merged with Earth. You are the prophesied hero meant to search and find the 36 Righteous Souls to help you in the war to reclaim the world for humanity from the supernatural invaders.

The game presents a table-top RPG like experience for the players as they manage different heroes in fulfilling your destiny. The game has multiple game modes: Preludes, Mission and the Single Player campaign. It was inspired by a combination of features from XCom, Jagged Alliance and Classic Fallout. The game was also created using an RPG engine we created on top of the Unity Game Engine.

The game will be released for PC (Windows, Mac, Linux) and with plans to release on consoles (PS4, XBox, Switch). The game is currently on Steam now as an Early Access title and we are planning to do our full release in the 1st quarter of 2021.