Please log in to access all content on this page.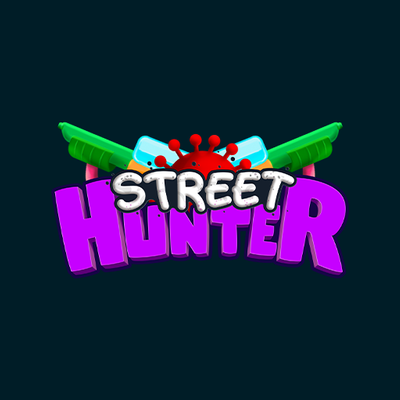 Street Hunter is our latest job. Different from our previous projects, this one doesn't have a client and we want to go that road from now on, releasing our own games. It is a work in progress, since we need to pay our bills, the project is advancing in part time and not as fast as we want because of that. Our goal is to be able to focus full time on it as soon as we can.

The game will have multiple characters to choose, local multiplayer, powerup systems, at least 10 levels, a infinite wave especial level, 1 boss for each level. Each level is a different famous world city.