Please log in to access all content on this page.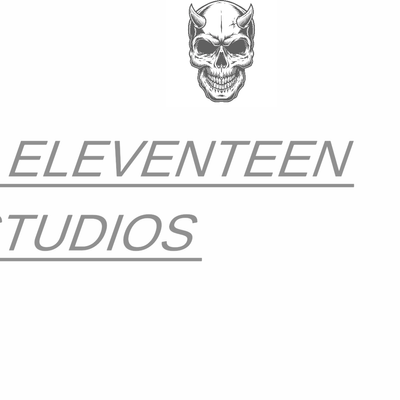 THIS IS A 3RD PERSON SHOOTER ABOUT A GUY IN A VILLAGE ON A TREAURE HUNT.
IT IS A 1st PERSON SURVIVAL ACTION ADVENTURE WHERE A MAN CALLED DIPSIE IS IN SEARCH OF A TREASURE ON AN ISLAND

MECHANICS -
1.SHOOTING, AVOIDING POISONOUS PLANTS, AVOIDING FIRE, ESCAPING SITUATIONS.

2.THERE ARE DIFFERENT TYPES OF ANIMALS BOTH DOMESTIC AND WILD.

3.GOOD AUDIO. IM A PIANO PLAYER

4.YOU MAY GET INTO WILDFIRES OR POISONOUS PLANTS.

5.THERE ARE SPIRITS HAUNTING YOU TOO.


THE IMAGES AND VIDEOS ARE SOME OF MY DEVELOPMENT VIDEOS.