Please log in to access all content on this page.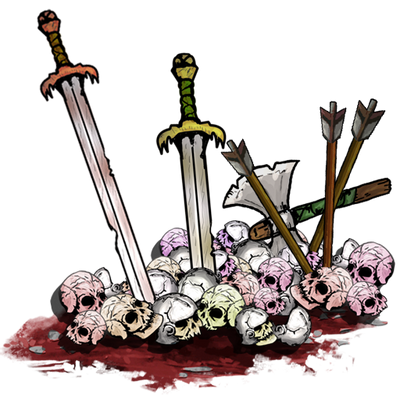 What was once a happy land is today a terrible place where sinister beings camp at ease. However, there is still hope for men, as the Sorcerer Knights have returned from their slumber to restore the peace that was once taken from them.

-Fight terrible enemies through a varied fantasy world.
-Collect magical items and use them to summon terrible powers.
-Play alone or in company.
-Sorcerer Kights is a action arcade game that keeps you glued to pad.