Please log in to access all content on this page.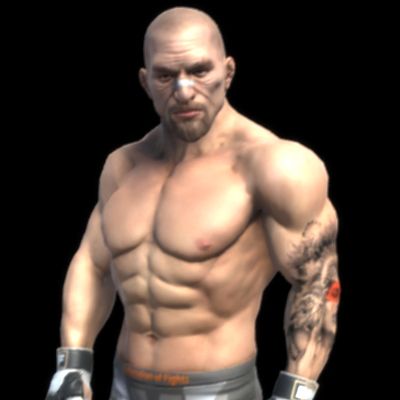 Third-person multiplayer fighting game. Play online (WebGL): https://arena-fighting.ru
The mobile version is also almost ready.

The combat system includes:
- WASD-based movement(or touch for mobile), punches, kicks, super attacks, dodges, jumping, combos and parkour elements.
- Various characters.
- Many types of melee weapons: baseball bats, shurikens, bottles and more.
- Special abilities.
- Different types of fighting arenas.
- Ratings top players.

The game has two currencies. Some of them can be earned in the game. Players can also buy currency for real money. Players can buy new characters, new weapons, new attacks, and more.

One of the main advantages of the project is its niche. There are practically no projects of this type on the market.

Most of the investment amount will go to marketing. For development, money is only needed to replace the characters with the original ones (currently they are ready-made assets), improve the initial 3D arenas that will be in the game, improve the game interface, and pay for the load on the backend.