Please log in to access all content on this page.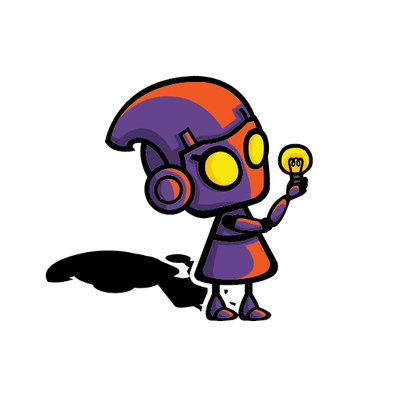 Number of Full-Time Employees
We are a team that consists of young and not so young, experienced and not-so-experienced like-minded people with a passion for game development.
We delight in making original games. Our goal is to increase the happiness of the world by a meaningful amount and games are our tools.