Please log in to access all content on this page.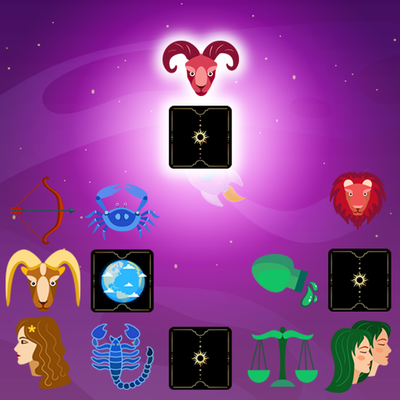 Horoscape is a multitasking game that has united two classical game logic into one, where the main goal is to prevent the zodiac elements and planet pairs from stacking up to the top of the screen for as long as possible.

- Guide falling zodiac elements based on the color that represents earth, air, water, and fire through intuitive controls.
- Press square cards and remember which planet is behind them in order to match its pairs. Concentrate on all the cards with your reflexes and speed thinking, but do not forget about other falling pieces

Finding pairs and aligning with colors might sound easy itself, but this game will definitely challenge your brain in combination.