Please log in to access all content on this page.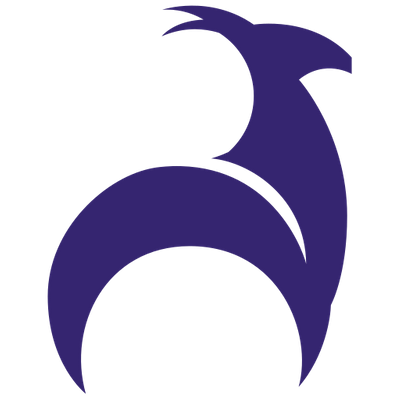 Number of Full-Time Employees
Number of Completed WFH Games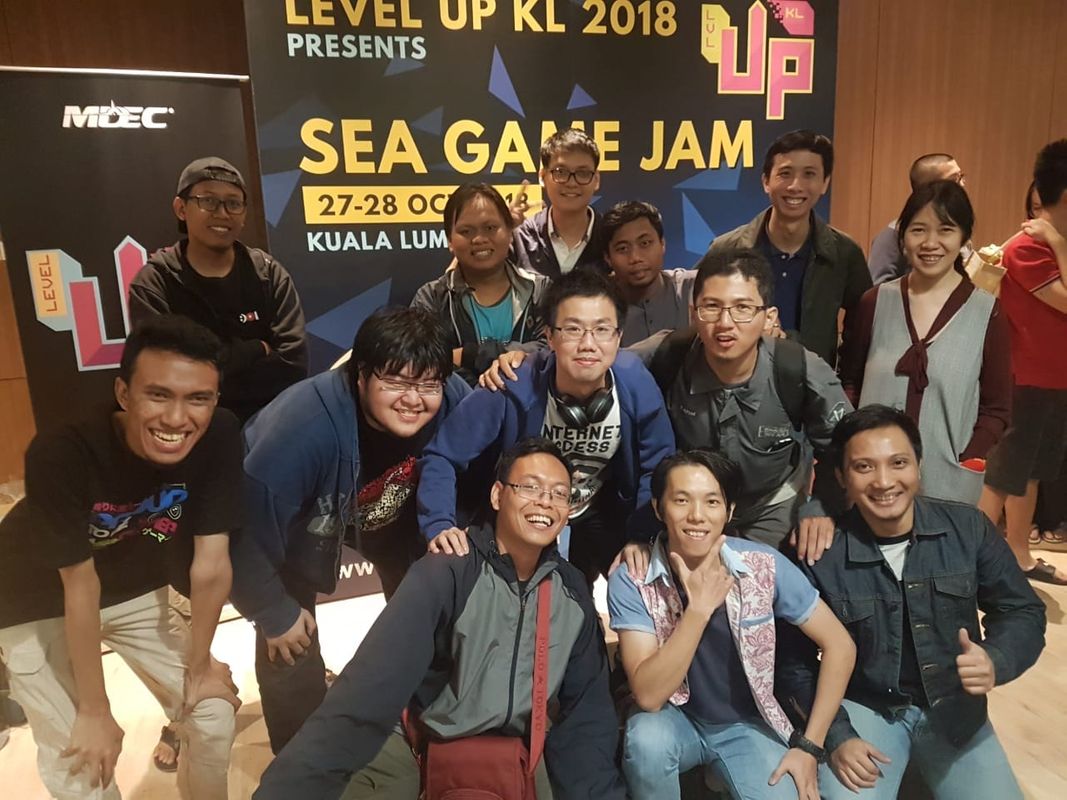 We are a small game developer studio based in Medan, Indonesia. Anoa Studio has been created by experimented multidisciplinary team of programmers, artists and designers. The team aims to create titles for Mobile, PC and next generation consoles that are interesting both to them and to their audience, especially those who loves competitive games. Our expertise is Unity development. We love it for its excellent graphics capability and its extensive possibilities.