Please log in to access all content on this page.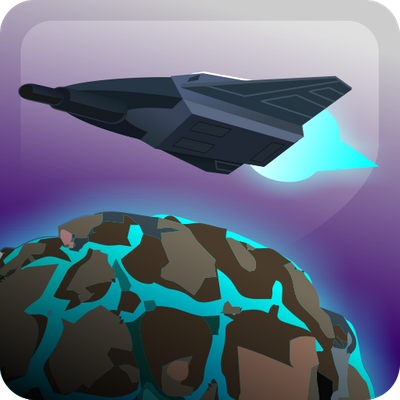 AsteroidIO: Space Shooter
Survive and shoot your way out. Collect point to upgrade your ship and increase your score. Collect the most score and be the best in the leaderboard.

Play with your own style. You can shoot everything in your way, crash anything that blocking you or just fly and steal the points that the other have gather. But your enemy is not only the other ships, you must look out and beware of the flying asteroid.

There are 50 unique ship you can choose and upgrade. Each ship have their own uniqueness, strength and weakness. You can choose and upgrade your ship depends on your play style. You won't be alone and everyone will try to kill you. But we also provide items and upgrade to help you beat them.

So what are you waiting for? Be prepare and good luck.