Please log in to access all content on this page.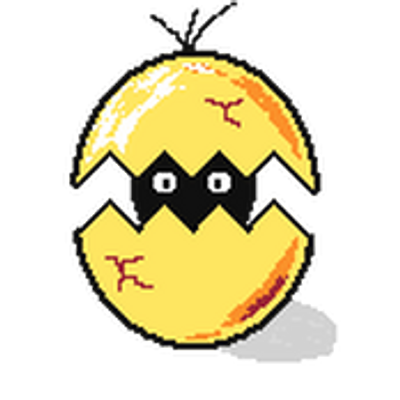 Number of Full-Time Employees
Number of Completed WFH Games
The PC in PC Dreams Software stands for Paulo Cristo. PC Dreams Software label was born in 2014 and is currently a brilliant team of one. Paulo Cristo is the current CEO, CTO, Marketeer, Tester and Lead Developer.