Please log in to access all content on this page.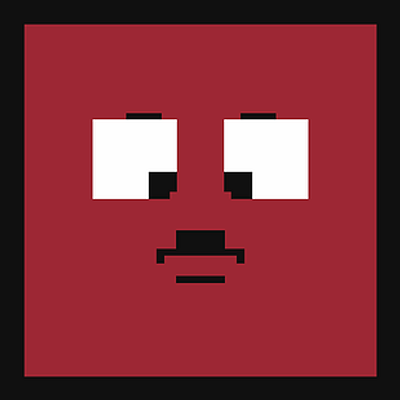 Twin Bros - The Slide Brothers
The idea was to make a retro style game to honour the golden days or the arcade rooms and machines, when the games were fun, hard and engaging. And do this with a new and inventive twist. So instead of controlling one character or changing some aspect of the environment around (as it has been done thousands of times), we, instead, decided to control two characters at the same time, where each action/movement is replicated or applied to both simultaneously. Humans have two eyes right? So it makes perfectly sense to use one for each twin and level box :-) .

The first release comes with 40 different levels, filled with dazzling puzzles, dangerous enemies, bonus, and many other surprises, including a final boss fight.