Please log in to access all content on this page.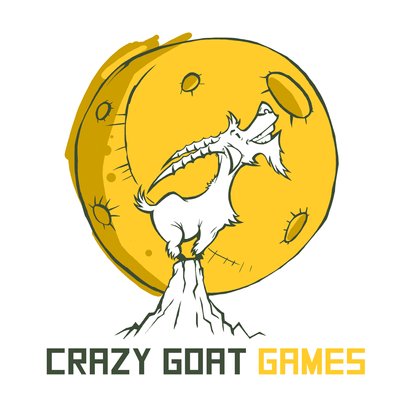 Number of Full-Time Employees
Number of Completed WFH Games
Funded in 2012 we have been mainly doing work-for-hire jobs. Right now we plan to focus on our own productions and building relationships with players and publishers. Dragoness: Command of The Flame is our first step in this direction.