Please log in to access all content on this page.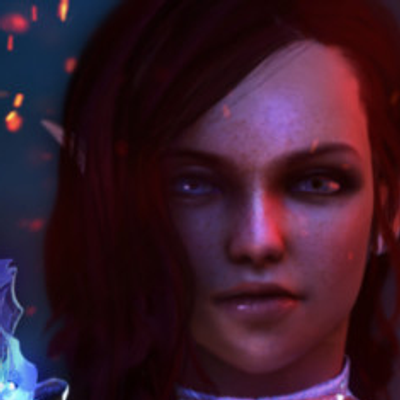 Dragoness: Command of The Flame
Join the battle for survival in a HOMM-inspired epic adventure with a roguelite twist!
A shadow of war and destruction fell upon the realm of lotherian. The powerful Dragoness called for the last remaining champions to join her heroic effort to resist the unchallenged and mysterious Conqueror. Thus, the Last Order was founded as a fragile glimmer of hope in those terrifying times. To stop the threat, you will have to explore the vast world of lotherian in search of powerful monster allies that you will develop and house in your ever-growing fortress city. Manage your resources and prepare yourself for your risky journeys. Engage in exciting, turn-based battles that will challenge your strategic thinking and tactical skills.