Please log in to access all content on this page.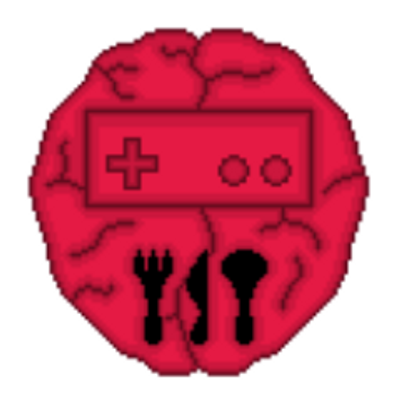 Number of Full-Time Employees
Number of Completed WFH Games
Cannibal Interactive is a sole proprietorship game studio established by Damien Crawford in 2014, and is located in Sacramento, CA.

Cannibal Interactive understands how saturated the market is with games and strives to make games that have mechanics and systems that catch the eye. Our studio focuses on gaming experiences that players cannot get in quite the same way anywhere else. We release free and cheap games on a short production cycle to make sure fans maintain interest and potential players can discover what we have to offer, as well as to gauge interest and see what's worth making into a larger, premium product.