Please log in to access all content on this page.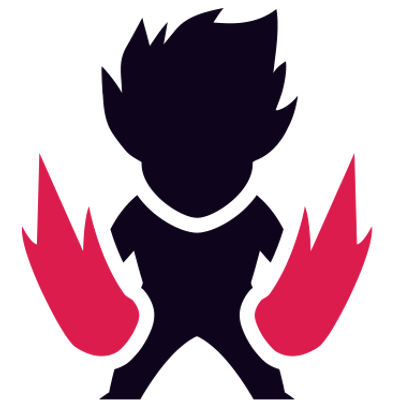 Number of Full-Time Employees
Number of Completed WFH Games
Doublehit Games is a small game studio located in Curitiba, Brazil. Founded in 2015, the studio's focus is on creating high-quality games that provide a unique and compelling player experience.

Doublehit Games is a company founded on a passion for video games and immersive storytelling. The company has grown quickly throughout the years and boasts over five commercial releases.