Please log in to access all content on this page.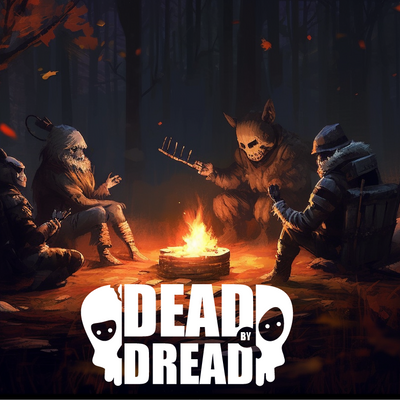 2.5D Side-scroller | Asymmetric Horror Multiplayer | Villain x V
Dead by Dread is a 2.5D asymmetrical horror game set in a haunted mansion.

4 or more players take on the role of desperate victims in search of escape, while one player controls the relentless "killer".

The victims' goal is to escape with their lives while the killer's goal is to stop them at all costs.

What makes our game unique is the 2.5D perspective, providing a visually stunning and immersive experience.