Please log in to access all content on this page.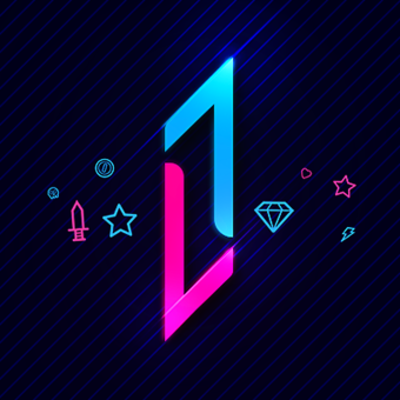 Number of Full-Time Employees
Number of Completed WFH Games
1 Simple Game is a game development studio built under the premise to entertain the world, developing incredible and enjoyable experiences for our players no matter if it rains, snows or after a zombie invasion.

2013 - FOUNDED
2015 - MUCHO TACO LAUNCHED
2019 - GRADUATED FROM GOOGLE INDIE GAME ACCELERATOR
2020 - FIRST GAME IN APPLE ARCADE

We work with an amazing team of highly determined and talented individuals who help us build a sustainable business that our community can benefit from…
never forgetting to have a lot of fun while doing it.