Please log in to access all content on this page.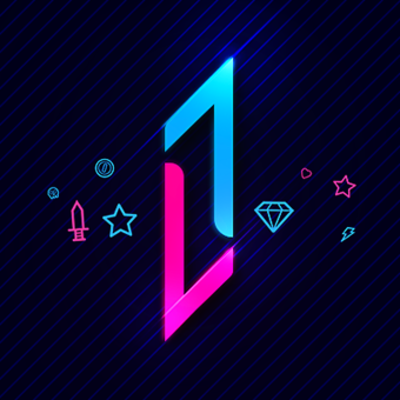 Number of Full-Time Employees
Number of Completed WFH Games
1 Simple Game is a game development studio built under the premise to entertain the world, developing incredible and enjoyable experiences for our players no matter if it rains, snows or after a zombie invasion.

Video games offer us the opportunity to combine art, technology, programming, storytelling, marketing, and sound in unique ways that can entertain and inspire players.

Through our collaborative effort, we strive to build a healthy ecosystem that will allow people that share the same ideals to work making the best experiences for a worldwide audience for many years, which also serve as a reference of how Mexico and LATAM can compete on a global scale.