Please log in to access all content on this page.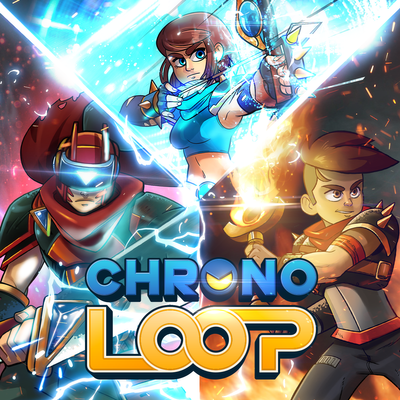 Chronoloop - time travel strategy rpg
Chronoloop is an strategic and rpg adventure where you must prepare to defeat a mysterious enemy that threatens to destroy your pacific world.

The main characters posses the ability to leap through time. In order to gather the best equipment and help possible it'll be necessary for you to use your powers to travel back as many times as needed and make the best use of your resources.

An exciting and strategic game that allows the player to manage resources and fight to save his land.