Please log in to access all content on this page.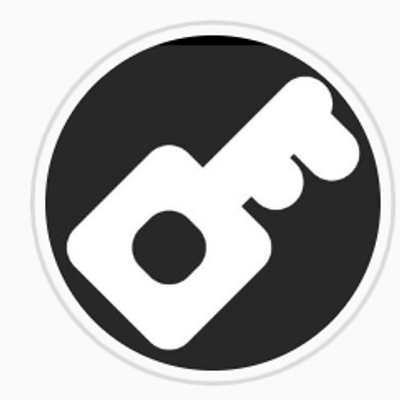 Number of Full-Time Employees
Kunjee Studio is the developer of Roniu's Tale a NES inspired game funded via Kickstarter in just 6 hours.

Roniu's Tale is a top-down puzzler with action elements.

Although the levels are designed to have one or more path, each step Roniu takes cause the tiles to break as he passes.

Using magic and a some thought, it's up to you to help Roniu locate the orbs and keys he needs to find his way out.