Please log in to access all content on this page.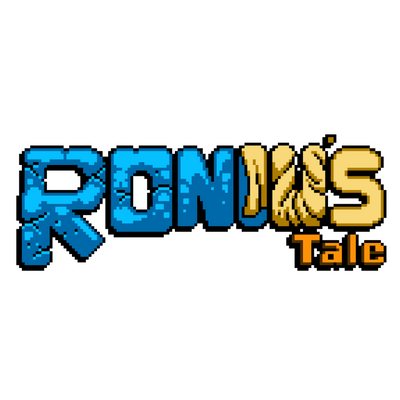 Inspired by games puzzle classics Solomon's Key and Solstice, Roniu's Tale has players take on the role of Roniu, a young magician who has been trapped by the doldrums of his life. A shining light beyond the walls of his city drawn him like a siren, into the magical dungeon that threatens to keep him forever.

Players must utilize their mind and magic to defeat mystical bosses, avoid crumbling pathways and locate the final key to make their escape! It's a mind-bending adventure through 47 brain-scratching levels, where the power within and the help of a friend are your only hope!