Please log in to access all content on this page.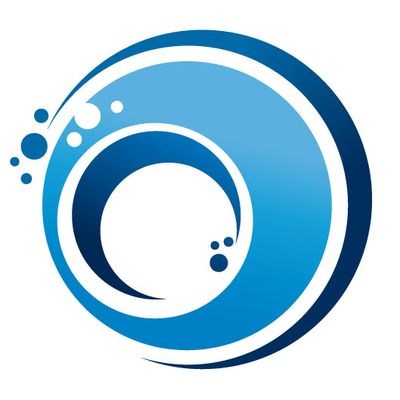 Number of Full-Time Employees
Number of Completed WFH Games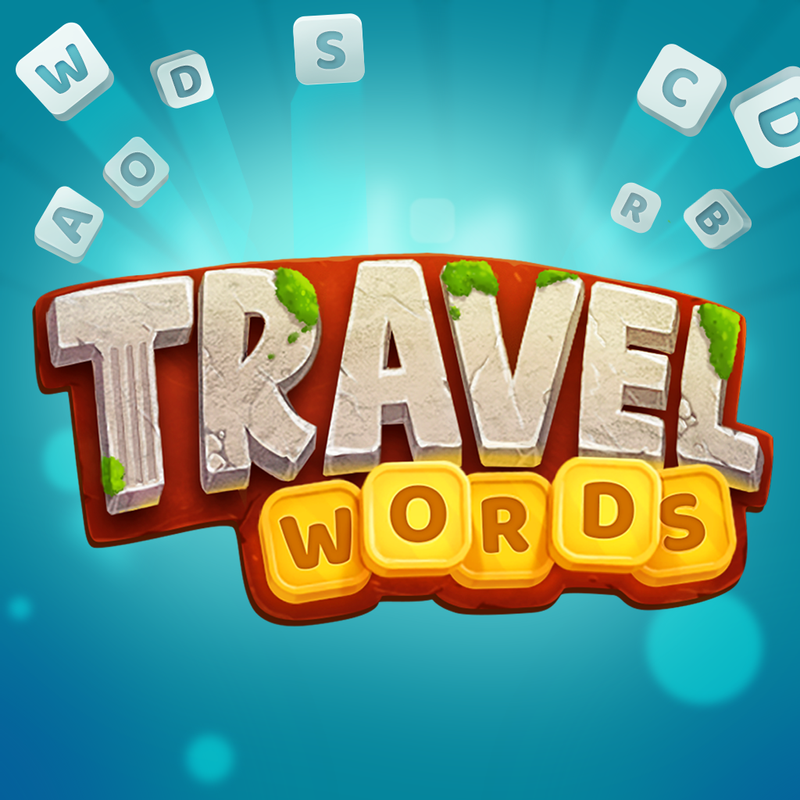 We were focused mostly on simulator games during 2016-2018. On 2018 we started to changing our production for bigger projects and released several titles, including Multiplayer Rally. We continued to testing new niches on 2019 and tested some hyper casual games. On 2020 we've move forward to puzzle casual games that we want to focused on.