Please log in to access all content on this page.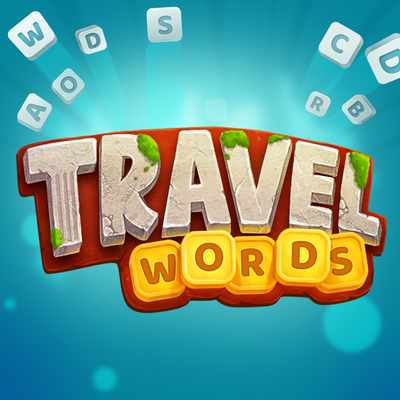 Travel Words is a casual word game with a one of the classic word games core gameplay. We are targeting 35+, mostly Females.

What makes the game stands out from competition is combination of core gameplay and meta. Strong story behind the game - a girl that lost her father during his adventure is going to find him. She travel different places and solve puzzles to find clues.

To progress in a story player has to solve word puzzles to collect required energy or items. There are also easy side non-words puzzles that player should solve. To speed up progression player can spent soft currency to buy boosters.