Please log in to access all content on this page.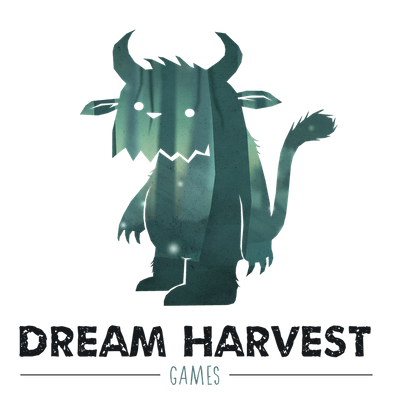 Number of Full-Time Employees
Dream Harvest is an award-winning, experienced team of developers who have worked for companies like Ubisoft, Disney, SIDE and Edge Case Games and who have worked on titles like Star Wars: The Old Republic, Assassins Creed, Watchdogs, Fractured Space and along with many more.

With a community-driven development process where we sanity check our design decisions and constantly involve the community in our decision making, where the community is an extension of our team.

We're building genre-defying, live service games for PC and Consoles targetted at the mid/core markets.