Please log in to access all content on this page.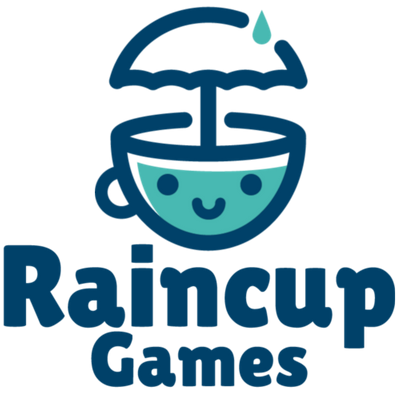 Number of Full-Time Employees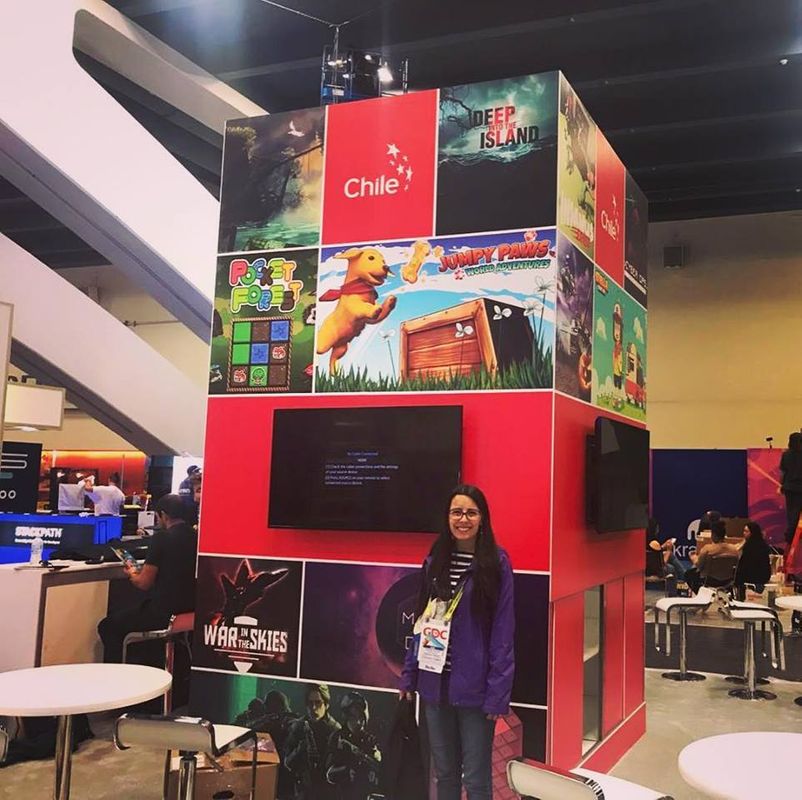 Founded by a married couple of Computer Science Engineers who after 10 years of making corporate software decided to follow their dreams and start making games.
Thanks to a Government funding we could start out first project: Jumpy Paws - World Adventures. We started with a small team and generated our first prototype.
On 2019 we got a second round of Government funding and could expand our team and work on a improved and polished version of our game. We are currently on this stage.

Our goal is to deliver incredible experiences and we started creating mobile games with that goal in mind. Our main task here is to get to know the industry, understand the business behind it and become recognized company in the process. In the near future we aim to develop other concepts and ideas currently in pre-production. These ideas range from mobile hyper casual to midcore PC and console games.

We're looking forward to finding the right partners to help us achieve these dreams and grow together.