Please log in to access all content on this page.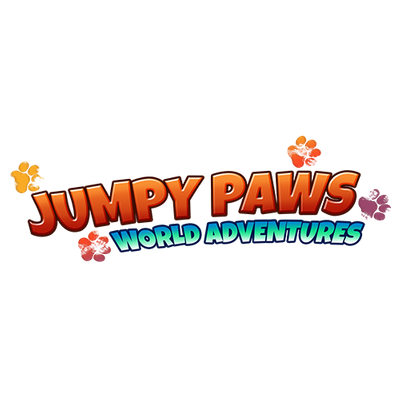 Jumpy Paws - World Adventures
Casual to midcore mobile platformer game made with Unity3D where you help a puppy who explores iconic places from the world getting to know the culture and most relevant aspects of each country in the process.
The game features a story mode where you travel around the world exploring hand made levels and unlocking secrets while solving puzzles and using your dog skills and also an Endless runner mode where you get to experience the same places in a more fast paced adventure with different challenges and weekly tasks.
The puppy gains experience and rewards that allow him to unlock new skills and unlock more content in the story mode.
Monetization comes from IAP mainly, main character customization and a soft and hard currencies model. It also includes rewards based interstitial ads.
The game is currently under development. We have a playable prototype for the first levels of the story mode and are working towards a softlaunch on July 2020.