Please log in to access all content on this page.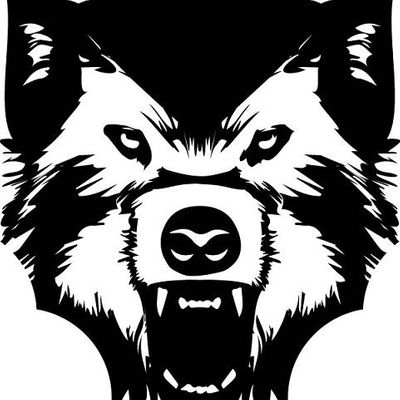 Number of Full-Time Employees
Wolf Games/Wolf Text Games/WTG
We're making text-based adventures and safe-for-work visual novels. All our games have rich storyline, lots of meaningful decisions, and at least three different endings. Some are based on stories by bestselling writers used with their permission.