Please log in to access all content on this page.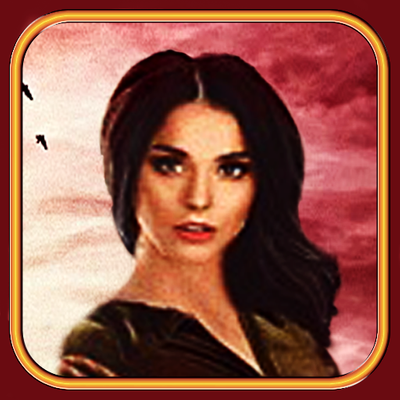 Text adventure with multiple endings based on a bestselling writer's work.

In this choose-your-own-adventure game, you will follow the protagonist on a journey into the inner world of the woman he still loves. He must find her inner dragon lurking among her dreams and childhood memories, and destroy it before her true self is lost.

The plot is based on a short story by Yuri Nikitin, fantasy writer No. 1 in Russia, with much branching, new storylines, twists, and characters added in.

What exactly do you do in this game?

MAKE CHOICES
Your decisions are the main driver of this story, taking it step-by-step to one of the endings: either a good or a bad one. All choices are meaningful and have an impact. The consequences might be tricky to estimate, and the cost of mistake is life, so make sure to save often!

WIN TANYA'S HEART
Most of the choices affect your relationship with Tanya. Explore her inner world thoroughly, and make decisions that will impress her, to win her heart from Viktor and break his evil spell.

FIGHT
You will have opportunities to fight the antagonist, and a few minor characters. The outcome will depend on what weapons you have, and how well-rounded you are as a character.

LEARN NEW SKILLS
Practice with a long bow, or with axe and shield, to pick up some combat mastery and increase your chance of survival.

COLLECT ITEMS
Explore the small town and the castle on your way to collect some useful stuff. It's not the main part of the game, but you will like the nice opportunities they unlock.

SOLVE PUZZLES
We have a few, and these are by no means difficult – just to provide a (hopefully welcome) distraction from reading through the long passages of text.

NEGOTIATE
At certain points of the game, you will need all of your negotiation strength to get what you want from the characters. Be ready to take an escape route if things turn ugly!

ENJOY THE AMBIENCE
We've done our best on the music and visuals to take this story a step beyond your regular text-based adventure.

You can save the game almost anytime (except during several scenes where this option is disabled) to continue later. You can have as many saves at once as you like, to make sure you don't lose any of the valuable progress.

WARNING: This game contains brief written depictions of violence and injuries, and some strong language.