Please log in to access all content on this page.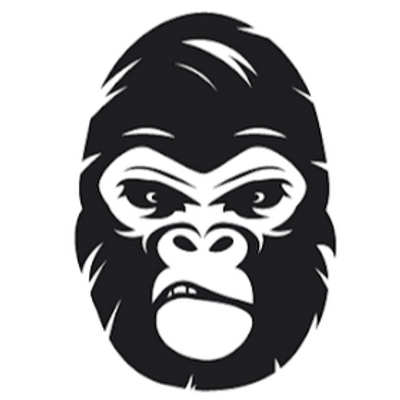 Number of Full-Time Employees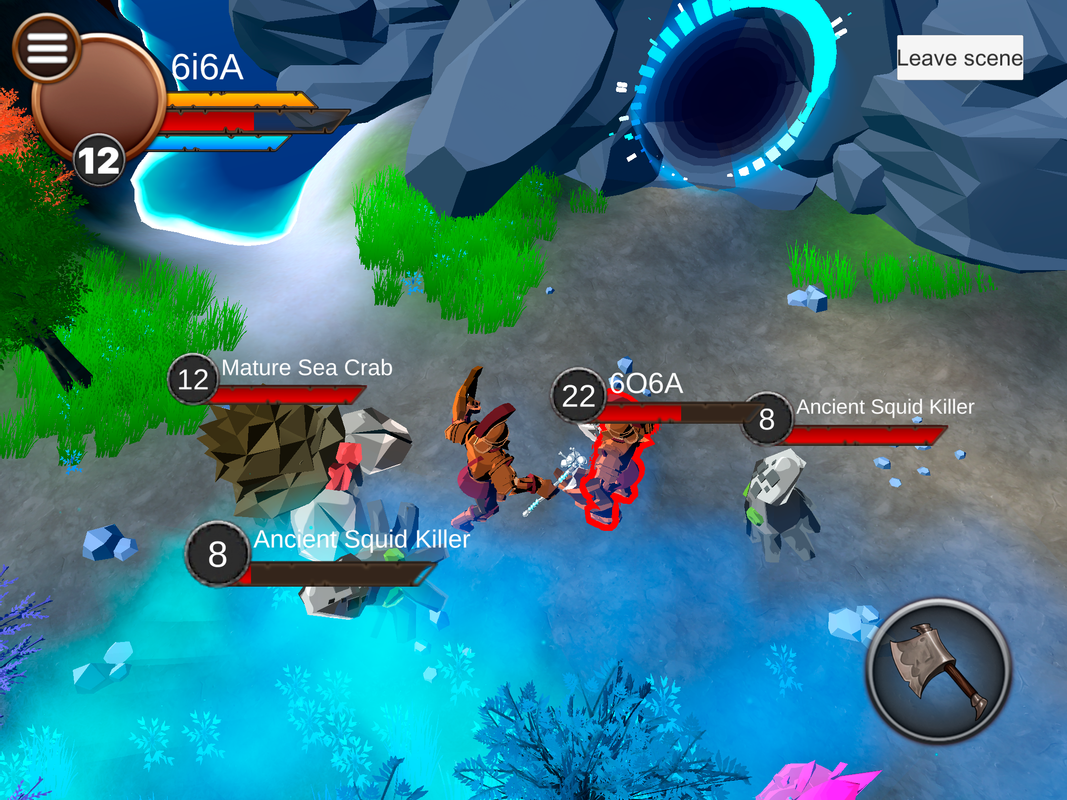 Our team consists of professionals in their field. Each of us is a master of his craft and has extensive experience in developing mobile applications. We are doing only one project. This allows you to focus as much as possible and avoid mistakes in development.
Our team includes a programmer, game designer, level designer, 2D and 3D designer, screenwriter, copywriter.

We've been developing the game for a year now. During this year we have completely formed the idea and vision of the game. We've fixed all the bugs. The team has been completely renewed. We have complete documentation for the game. With her, everyone in the team understands what we are doing and where we are going.

Approximately about 7 years ago, it was hard to imagine a non-linear online mmo rpg game with capabilities even close to the computer versions of this genre. The main factors that seemed insoluble for the developers were the slow Internet, the inability to fully transfer the functionality of mouse and keyboard control to the touch screen, as well as insufficient performance of smartphones. However, the Internet has become faster and more stable. The devices have become many times more powerful. The current market trend is more complex games that can replace consoles and PCs in their capabilities. This is why our Mad Molly CO team has taken on a massive project: an online role-playing game on a mobile platform with a real online World Of The Abyss!

The story is written for full immersion in the game. With the help of which we create the environment in the game.
We want to create a project that will transfer most of the mechanics from computer games. We have specially developed the design of the user interface so that nothing gets in the way and all information is in plain sight.

Our team is very quick to adapt to the problems that arise during the development process. Therefore, deviations from the schedule are minimal. Each team member has tasks for six months. Therefore, there are no moments in the team when someone is sitting and waiting for what to do.

Our team only lacks marketing and a small investment to complete the development. We are confident that thanks to the funding, we will complete the development on time and the game will be warmly received by the players. Because there are no similar projects on the market.