Please log in to access all content on this page.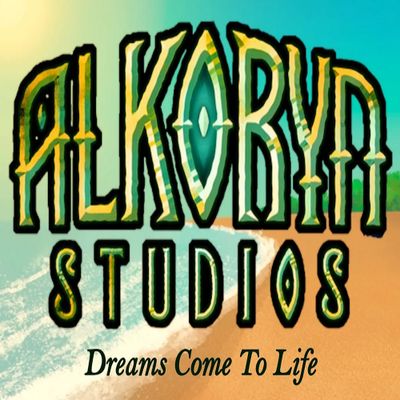 Number of Full-Time Employees
Alkoryn Studios is a games development studio based in the UK with a team spanning across the globe. We are currently developing 2 games: Solnyx- Daylight and Darkness which is an adventure, action, RPG game being developed for the PC, and Hollow, a side-scrolling puzzle platform game for mobile devices. We also create Unity assets and have a store page.