Please log in to access all content on this page.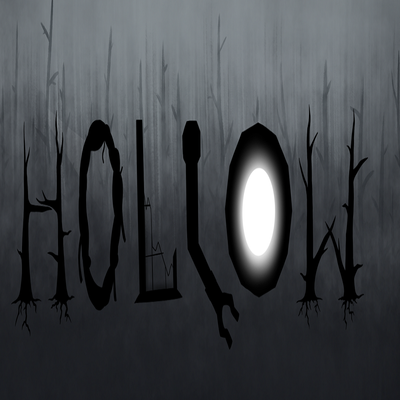 Hollow. A side-scrolling mobile 2D platform game with puzzles, as well as horror elements and an original story, characters, and soundtrack.

The art style of this game is rather minimalistic, working only with black, white and multiple levels of grey as the colour scheme. There is little to no fine detail in the sprites, other than the contours, leaving the player with a lot of their imagination. The lack of colour also plays into the general mood of lifelessness and depression we try to convey with the scenery.

Pitch:

Desmond awakes in a dark place named Meadow in a world named Hollow lacking any memory of his former life. He realizes that to find answers as to why he is there, who he is and how to escape Hollow he needs to go through all 7 plains of the world which each have its own dangers awaiting him. Carried not only by burning questions about himself but also about a name that keeps floating in his head. Mary.

The current build is lacking a few aesthetic details, such as swimming and climbing. (We do have the animations ready). Also, the AI is simple, but we do plan on adding so much more if we're able to get funded. As proposed in the GDD.

The full game will include voice-acted 2D cutscenes and characters, a full story narrative, puzzles and sneaking, swimming, and climbing added. It will also include PC implementation with controller support.