Please log in to access all content on this page.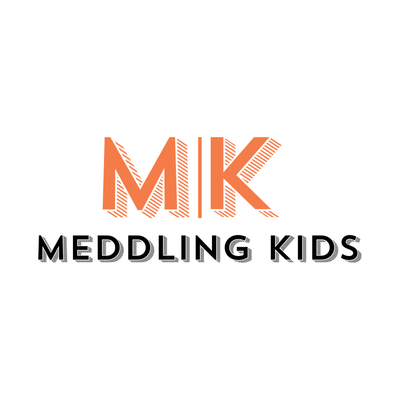 Number of Full-Time Employees
Number of Completed WFH Games
We created 5 prototypes and developed 2 working Tech Demos over a 12-Month Pre-Production period. That iteration and playtesting lead to our concept, TrickShot. In the last 14 months, we have won 3 Industry awards and 1st Place in a Game Idea contest out of 4,700+ submissions.