Please log in to access all content on this page.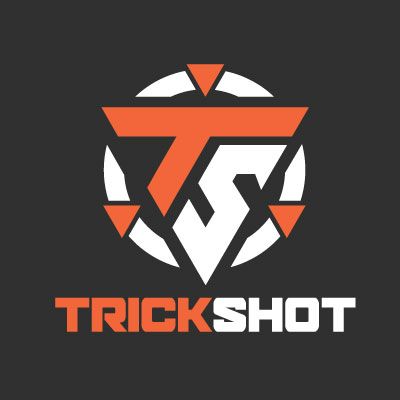 Tony Hawk Pro Skater & Jet Set Radio skate movement meets Quake & Unreal Tournament Gameplay.

TrickShot is a futuristic digital survival game show. It combines fast movement with mesmerizing skate tricks, plus the adrenaline-filled gunfighting, weapons, and pickups of a shooter. Players join teams and battle across different game modes as they face-off in fun and exotic locations with skatepark arenas, limited only by our imagination.

We are looking to founding to complete the PC version and open to porting to other platforms.