Please log in to access all content on this page.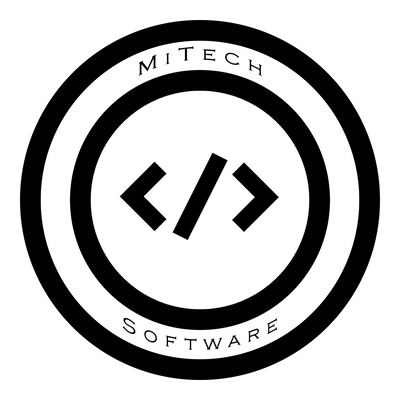 Number of Full-Time Employees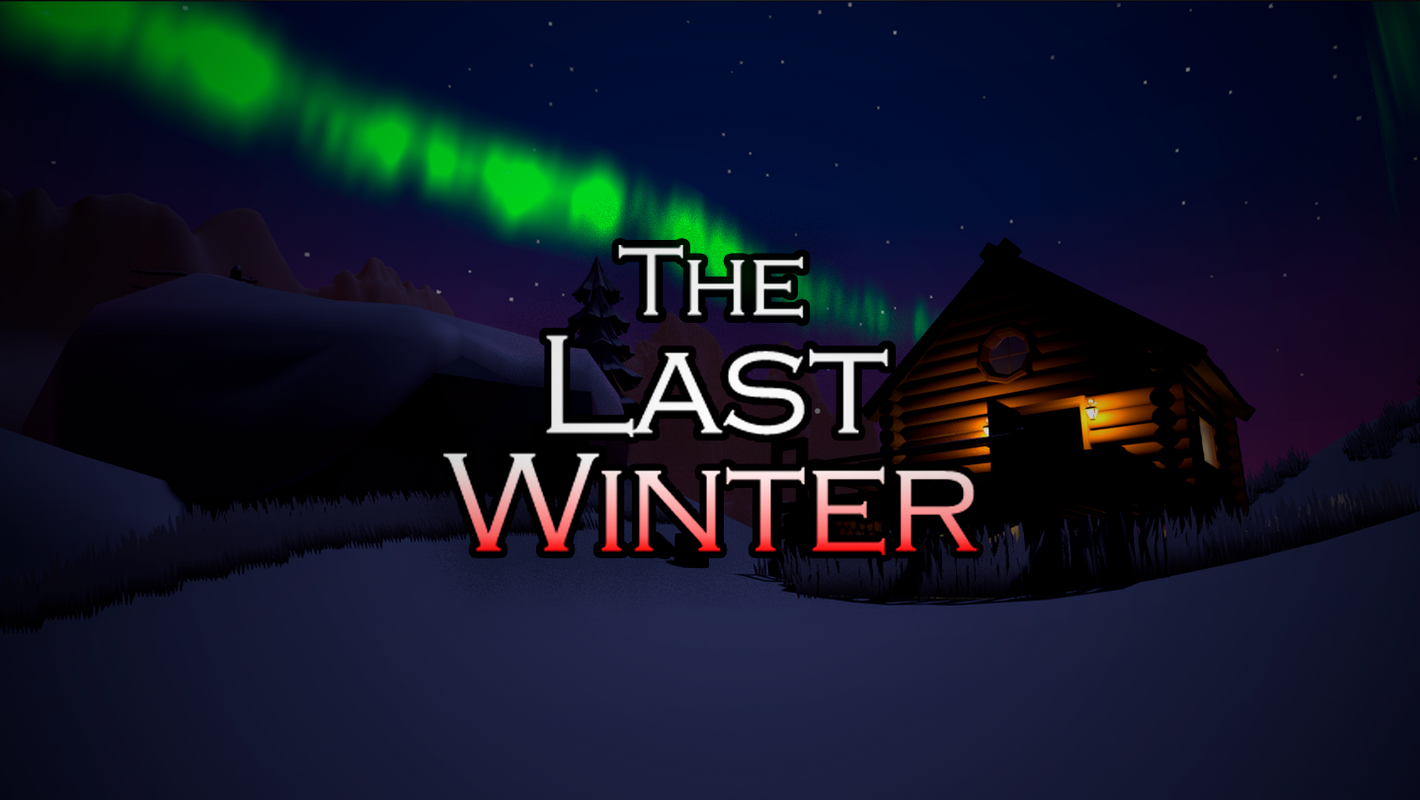 MiTech Software does games as a full time. Especially story rich games are close to our heart. Company is located in Finland and usually I am the only one developer. Sometimes I'll hire more people. I plan to make this studio as big as possible and even start a publishing business of my own. I have education at University (game development as a major).