Please log in to access all content on this page.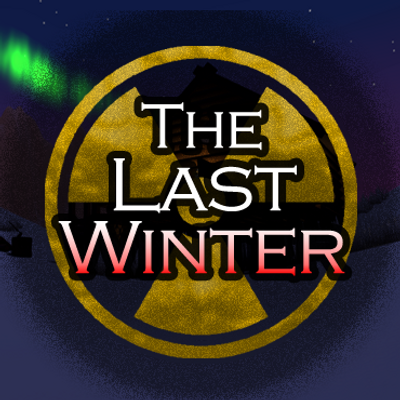 Steam page: https://store.steampowered.com/app/1329000/The_Last_Winter/

Experience post apocalyptic Finland in this adventurous survival FPS called The Last Winter. Make your way through snowy wilderness while avoiding getting in trouble with wildlife and other survivors. This story-driven masterpiece won't leave you feeling cold even if the setting might be freezing. Here are some key features you should know if you are interested in The Last Winter.



Survive

The Last Winter will challenge your survival skills in a post apocalyptic environment where wildlife like bears or wolves would willingly eat you as a breakfast. So sharpen your instincts as you make your way through freezing wilderness. You should also remember to carry some food and drink with you as those are crucial resources during your path.
Story

The Last Winter is heavily story-driven, therefore you should hop on to it as much as you ever could. The story of The Last Winter is about the earth that has faced disastrous events when different global crises led to usage of nuclear weapons. Since explosions and radiation most of the human population were wiped out. Those who survived now fought for the resources like food and medicines. Temperature of the earth lowered dramatically due to dust in the atmosphere and many froze to death as they were not used to the cold. You as a playable character escaped to northern Finland where you have a cottage. Problem is that resources have started to run out and you have to start traveling south in hope of founding a society, which you have heard about from your nearby living survivor.

Environment

The Last Winter has beautiful environments inspired by Lapland. You can experience northern lights and freezing nights as you adventure. Stylized low poly models are made to please your eyes and make the game feel as immersive as possible.

Guns

In The Last Winter you could use a variety of guns. These guns are mostly civilian weaponry, which you could imagine finding in a situation like this game's setting. Shotguns or hunting rifles for example. You should still have a thought when to use guns as resources are in a limit so use those wisely. The Last Winter is not a run and gun type of video game.

Loot

While scavenging surrounding areas you can find useful items like medicine, food and ammo. Remember to search everywhere as loot can be found from the most unexpected places.