Please log in to access all content on this page.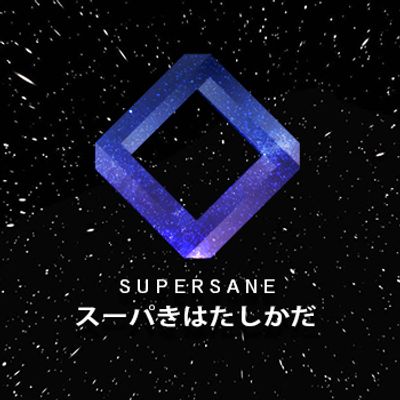 Number of Full-Time Employees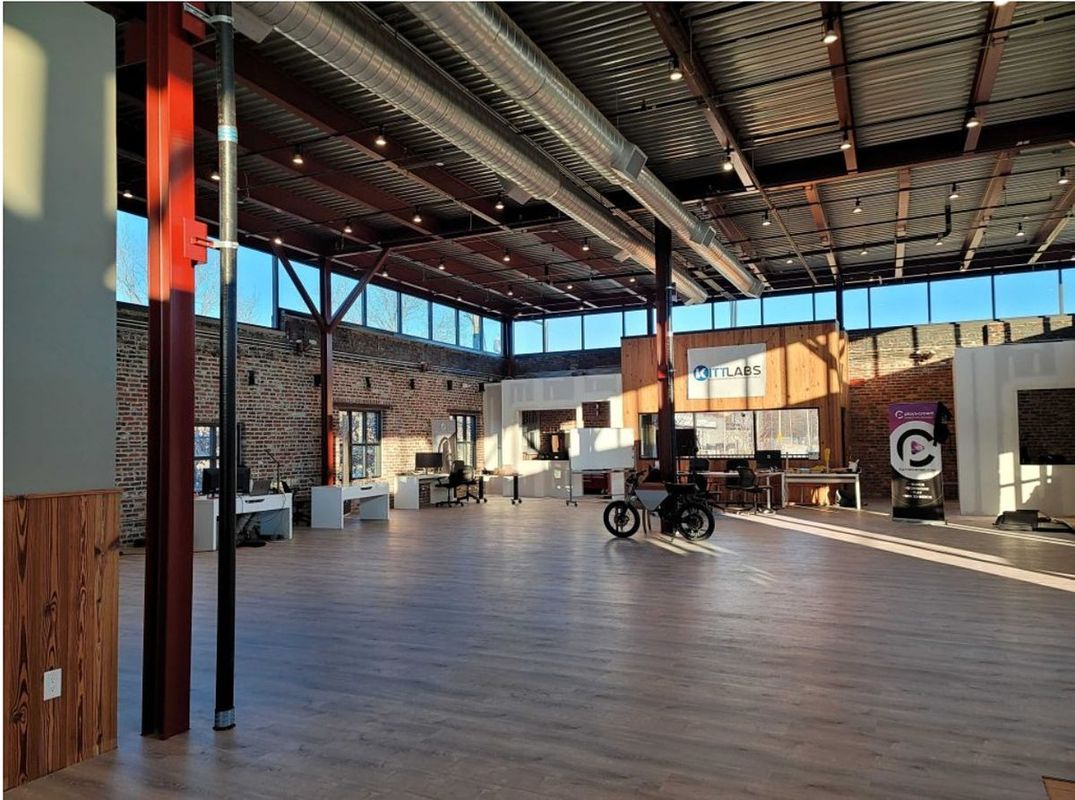 Supersane Games was founded in 2019, by Junious Rhone and Maurice Novembre in Atlanta, GA. We are focused on creating top-quality VR Gaming content for the emerging Virtual Reality Market. We are the creator of Bakemono - Now, in stores on steam, a Virtual Reality Video Game (VR) that allows you to go in a Mech Suit and shoot enemies.