Please log in to access all content on this page.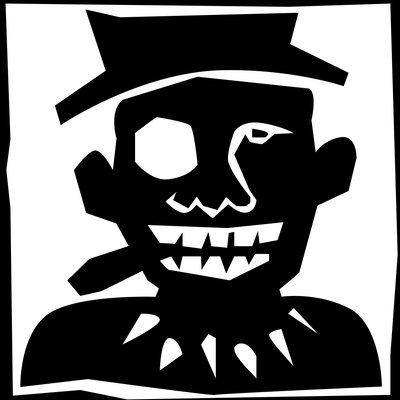 Number of Full-Time Employees
Number of Completed WFH Games
Located in St. Petersburg (Russia), an indie studio developing games for PCs and consoles.
Our goal is to grow into a team capable of creating high-quality action-adventure games with an exciting storyline and realistic graphics.