Please log in to access all content on this page.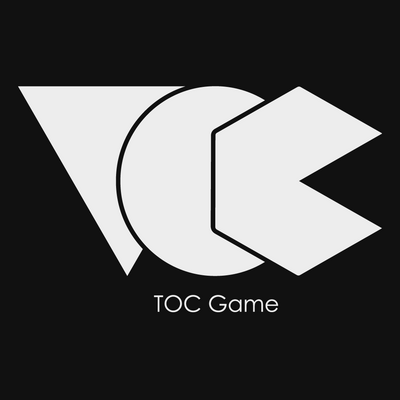 TOC Game is in the process of improvement and up scaling, now available in English, Spanish and Portuguese, it already has players in more than 80 countries. We are looking for investment to translate into more languages ​​and boost marketing.

A simple and fun arcade game:

Click on the indicated TOCs to earn points;
If you click on the wrong TOCs, you lose points;
The match ends if you let some escape, or stay with points below zero;
Stay smart! The indicated TOCs may change during the game;
Use Power Ups if you're about to lose;
Relax in Zen mode, train in the classic, and get insane in the hardest of mode!
Play with different themes.

In duel mode, two players receive the same game and can measure their skills! We analyzed the player's experience, wins and losses and found a challenger to match him.


Irlan Bragi, GameDev of Project, learned how to program, design and develop games, online for free. And it is to recognize the origin of this learning, as well as to understand the importance of passing the learning and research ahead, that offers, for the due purposes, the base and source code of the TOC project to the interested ones, gratuitously.