Please log in to access all content on this page.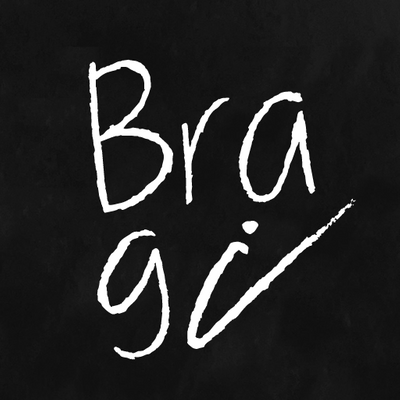 Number of Full-Time Employees
Number of Completed WFH Games
Bragi Estúdios emerged totally independently and in a family environment in 2018, two brothers and their father decided to develop a game with 100 puzzles aimed at the Brazilian public, the 100NHAS.

100NHAS yielded 50k downloads, a great average rating of 4.4 stars in stores (Play Store and App Store). In 2020, with the advent of the COVID-19 disease, the most avid players of 100NHAS requested a quarantine challenge, generating a secondary game with 20 new puzzles, 100NHAS: Fugaz. Although 100NHAS 'greatest legacy was learning from first-time developers.

Bragi Estúdios' second project is the TOC Game, an arcade game for mobile phones with different themes and an engaging soundtrack, the result of a partnership with Punk Hazard Studios.

TOC Game is in the process of improvement and up scaling, now available in English, Spanish and Portuguese, it already has players in more than 80 countries. We are looking for investment to translate into more languages ​​and boost marketing.

Above all, Bragi Estúdios is a company that is bound by knowledge and culture. Irlan Bragi, the studio's CEO, is a young teacher of programming for children and teenagers. 100NHAS is an educational game, teaching diverse areas of knowledge in a playful and challenging way, and the TOC Game is an open source project, stimulating knowledge and programming culture.