Please log in to access all content on this page.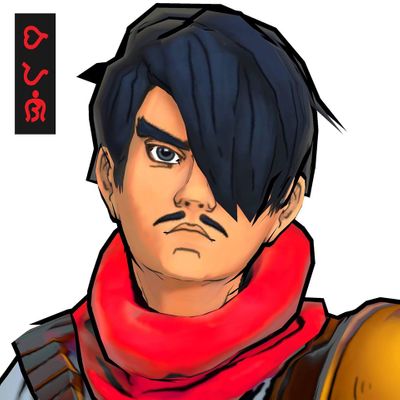 BAYANI is a fast-paced 1-on-1 indie fighting game that features a combination of 2D fighting and full 3D graphics and simplified 6 button control scheme. It is designed with accessibility in mind as it is meant to be easy to pick-up for newcomers to the fighting game genre. It utilizes one button specials and moves that can easily chain to one another to lower the barrier of entry.

With the help of professionals in the fighting game industry as well as support from the local fighting game community (FGC), it is designed to be competitive with deep and intricate gameplay mechanics suitable for high-level play and mind games. At it's core, BAYANI is an easy to play but difficult to master. By decreasing the skill level for execution, players can focus more on the mind-games and high-level of play needed to master the genre.