Please log in to access all content on this page.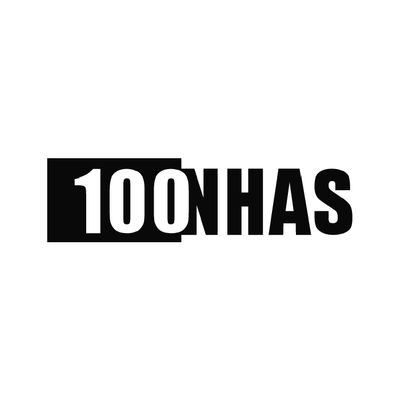 Site: 100nhas.com.br

100NHAS is a game with 100 puzzles aimed at the Brazilian public. 100NHAS yielded 50k downloads, a great average rating of 4.4 stars in stores (Play Store and App Store).

The streamings and videos on Youtube and Twitch.tv made by our players deciphering the puzzles add up to over 100 thousand views.

In 2020, with the advent of the COVID-19 disease, the most avid players of 100NHAS requested a quarantine challenge, generating a secondary game with 20 new puzzles, 100NHAS: Fugaz.

Although 100NHAS 'greatest legacy was learning from first-time developers.